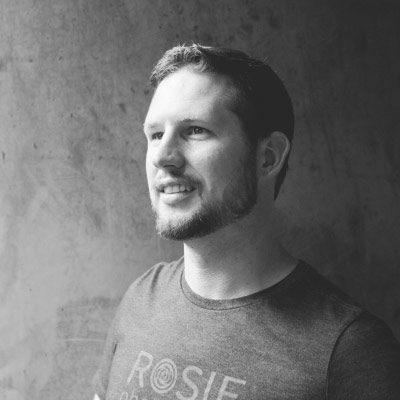 Donnie Rosie
Director
For the past 15 years Donnie has been marketing national events, producing media projects, speaking, and helping businesses and organizations grow. He has a degree in Business from the Edinboro University of Pennsylvania and now serves at Miracle Mountain Ranch as the Marketing Director and owner of ROSIE Marketing. Donnie is an FAA licensed drone pilot and enjoys using photography as a marketing tool. He is blessed to be married to his wife Tonya, and they have three sons and one daughter.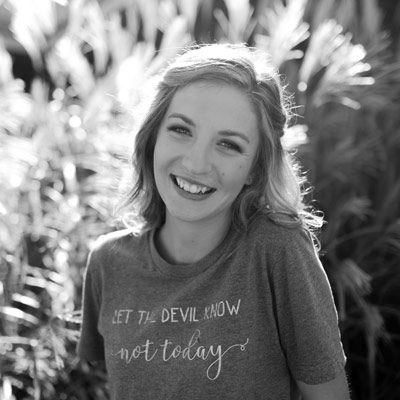 Lydia Spencer
Manager
Lydia has been a part of the ROSIE team for the past few years. For commercial projects, she is our Project Manager, but she also does photography, videography, social media consulting, and web design. When she's not working on projects, you will find her drinking coffee and watching the Office with her sweet husband, Hans.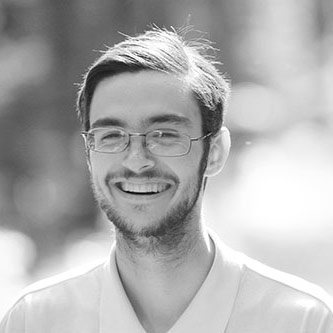 Andrew Smith
Web Developer
A computer programmer at heart, Andrew has been writing code since he was 12. He grew up in Massachusetts, and moved to Pennsylvania in 2012, where he became skilled in graphic design and website development. Since then, he's aided ROSIE Marketing by building websites, writing site plugins, working on logos and other design stuff, and generally helping with IT. In 2018, he moved back to Massachusetts where he continues to contract for ROSIE Marketing. When he's not writing code or designing things, he loves to go on long hikes through the woods.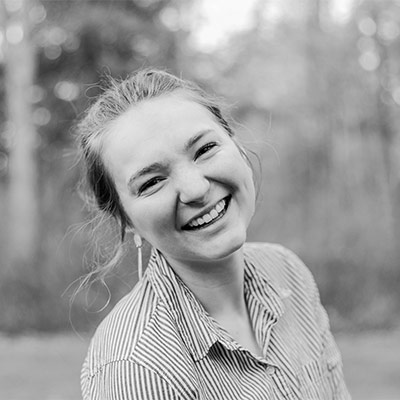 Karrie Hunt
Photographer / Videographer
Karrie joined the ROSIE team in the fall of 2020. She began taking pictures in 2016 using only her phone. In 2017, she was handed a camera, and began to learn the skill of photography. She does photography, videography, and she also does behind the scenes work. When she's not working, she loves riding horses, eating Chik Fil A, and doing ministry with her boyfriend, RJ.