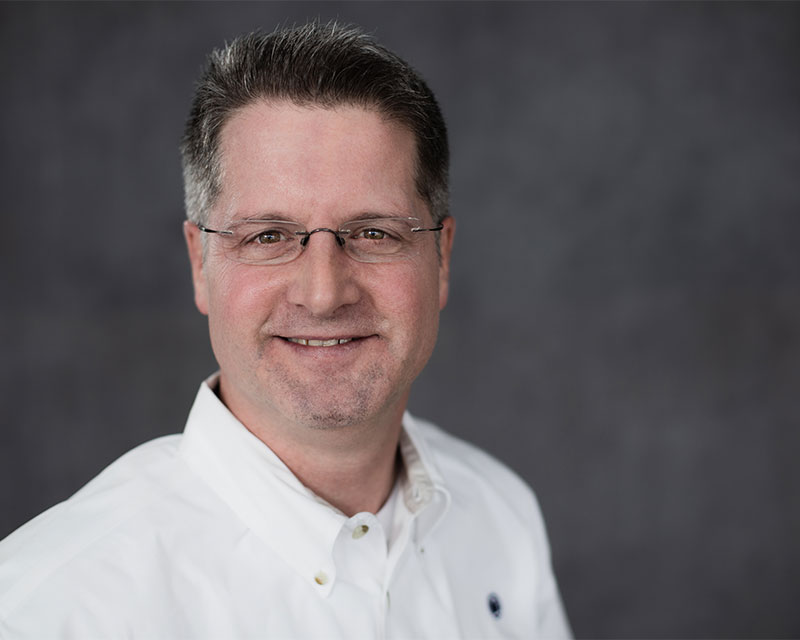 Business Headshots
Having a professional headshot is a key aspect of someone's first impression of you and your business. With years of professional experience in portraiture, we will capture you in the best light possible with a great background to give a professional feel.
Real Estate
If you are in need of drone work or inside photographs for selling your house or property, we would love to bring our equipment to help you in this way. We have created and delivered both photography and video of real estate.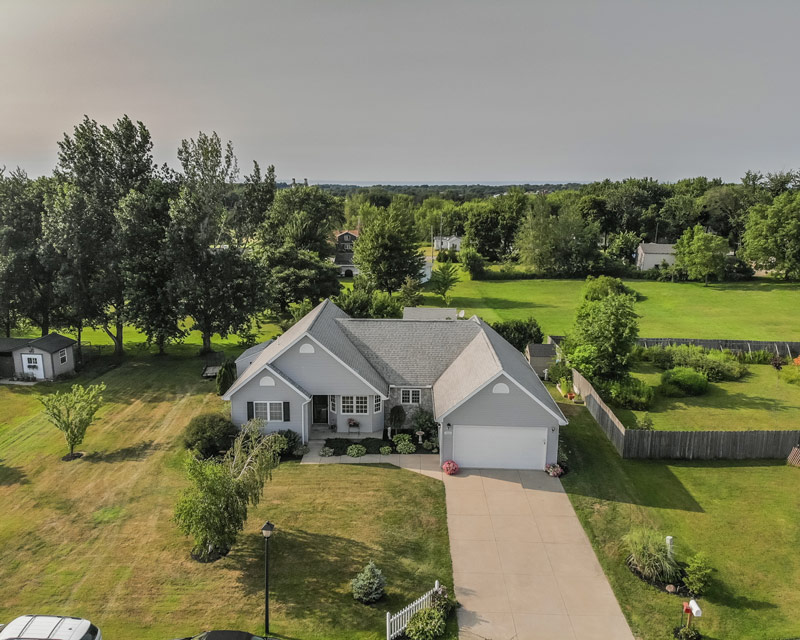 Drone
Drone photography adds a unique touch to your website, promotional material, or printed in your office. As a certified drone pilot, we are able to bring a new perspective of your business, location, and surrounding areas.