 Our goal at ROSIE is to equip your business for successful marketing with quality photography and videography. With years of experience and high-quality gear, we are here to help you tell your story. We partner with your marketing director to produce the media that makes every marketing campaign a success.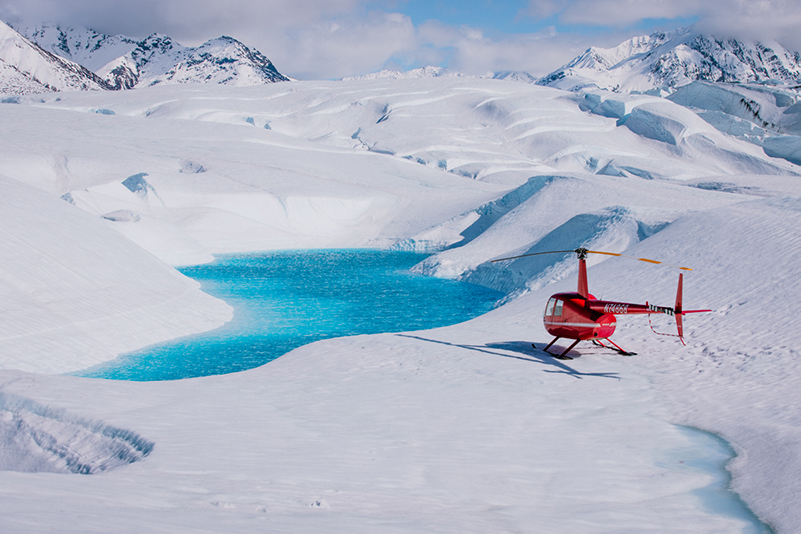 Commercial Photography
Since the advent of websites and social media, it has become increasingly important to tell your story with pictures. Whether for social media, a new website, business headshots, or corporate event, ROSIE can deliver quality media with an understanding of how that media fits into the needed project.
Commercial Videography
Alongside pictures, video of your company plays a crucial role in helping you tell your story. From drone videography, event coverage, promotional videos, or interviews, we are committed to delivering quality media to fit your needs.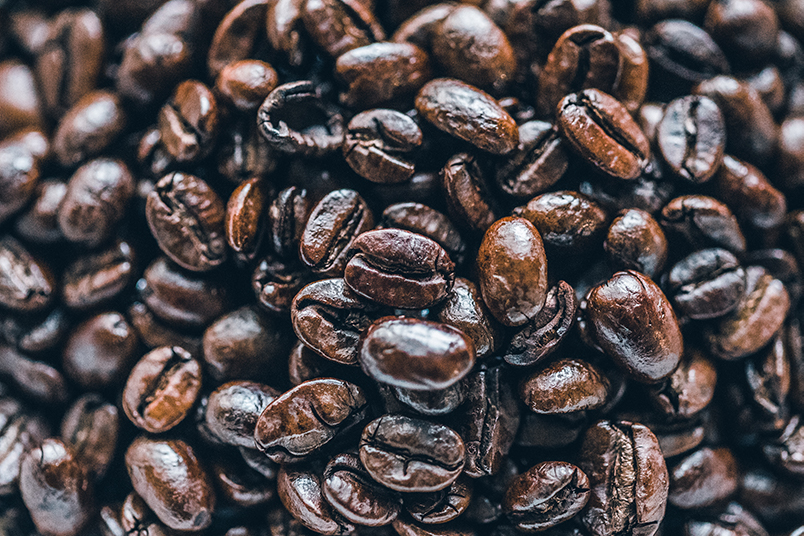 Social Media Marketing
We work alongside other businesses to design, produce, and schedule content for their social media accounts. Being active on social media, and most importantly, interacting on social media is how you stand out in your market. Running an effective social media is crucial for your business.
Josh
"Donnie, Lydia and the entire team at Rosie Marketing will go above and beyond to provide exactly what you are looking for. From weddings to commercial photography they knock it out of the park"
Curt
"Rosie Marketing has worked wonders for us. He maintains our business pages and google accounts and it has made a world of difference! Best pricing you will find and well worth the investment."
Tim
"Fantastic people who do excellent work"