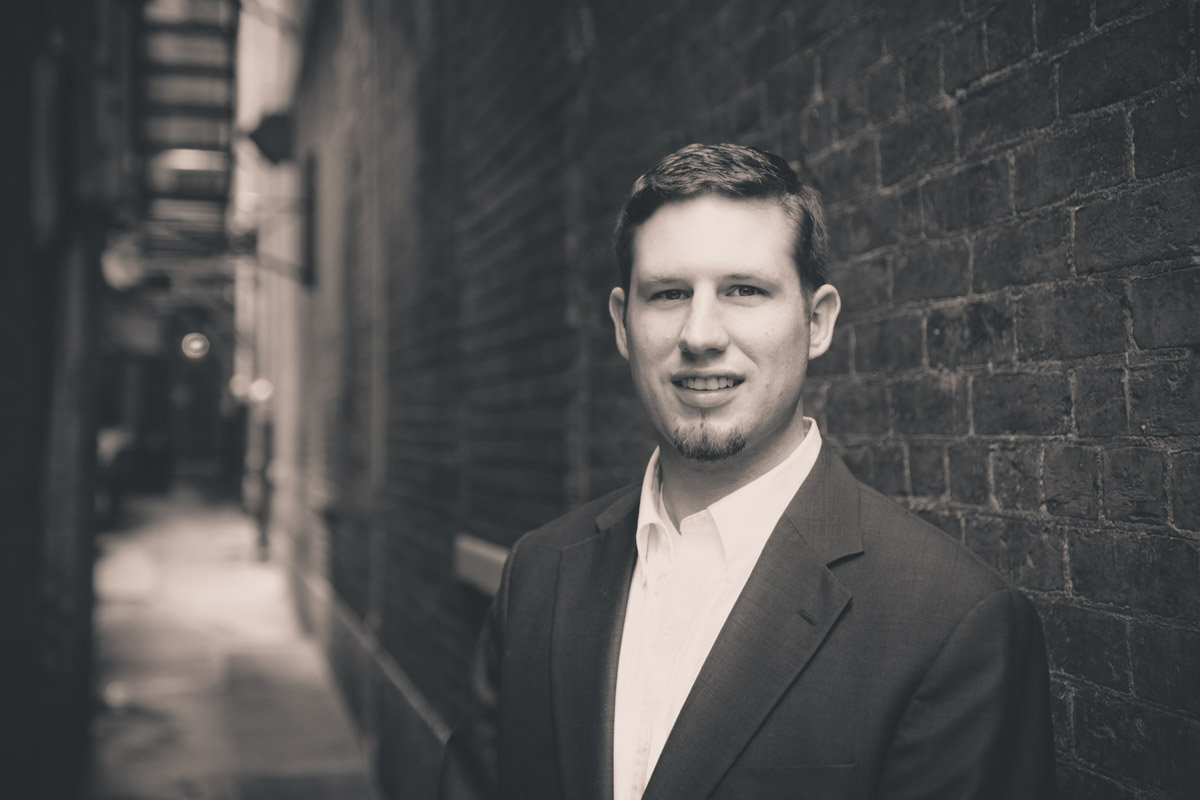 Donnie Rosie
Owner/Director
For the past 15 years Donnie has been marketing national events, producing media projects, speaking, and helping businesses and organizations grow. He has a degree in Business from Edinboro University of Pennsylvania and now serves at Miracle Mountain Ranch as the Marketing Director and owner of ROSIE Marketing.  Donnie is an FAA licensed drone pilot and enjoys using photography as a marketing tool. He is blessed to be married to his wife Tonya, and they have three sons and one daughter.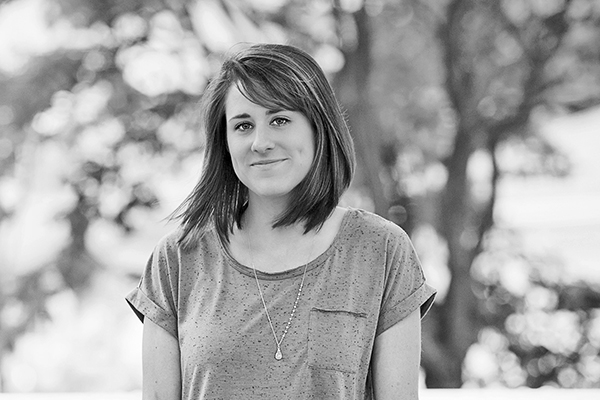 Erin Neese
Graphic Designer
Location – Columbus, OH. Erin has always enjoyed various forms of artistry. Sketches could be found in all of her schoolbooks during her homeschool years. In 2006 she tried her hand at graphic design and has been designing ever since! She loves working with people to create design products that are personalized to their specific needs. She is also a freelance photographer. You can view samples of her work on her website. When she's not working on design projects you will find her trail riding, tending her herd of Boer goats and spending time in the great outdoors.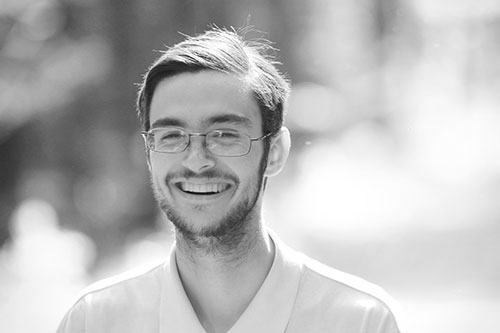 Andrew Smith
Webmaster
Location – Spring Creek, PA. Andrew, originally from Massachusetts, is a computer programmer at heart, and has recently thrived in web development. Since age 12, he has been writing programs from simple computer games to more elaborate software. For Rosie Marketing, he writes plugins, fixes display issues, makes websites responsive, and installs and maintains many of the websites in the business. Aside from his work in the business, he is full-time staff at Miracle Mountain Ranch, and works in the Media Department, running jobs from sound to photography.