Working Hard to Make You Happy
ROSIE Marketing LLC is about a personally crafted service where we partner with specific clients for creative solutions. Our success is built on client success – which is our first priority! Specifically, our goal is to apply marketing and branding principles to your unique situation. We provide information and a skill set that will solve problems and create opportunity. Our primary services include branding solutions, social media consultation, photography, design, web and now drone photography. When there is the right fit, we would love to tell your story.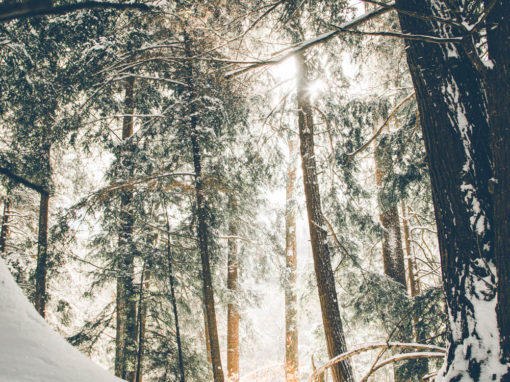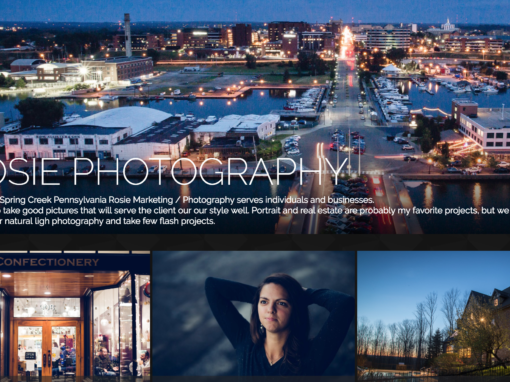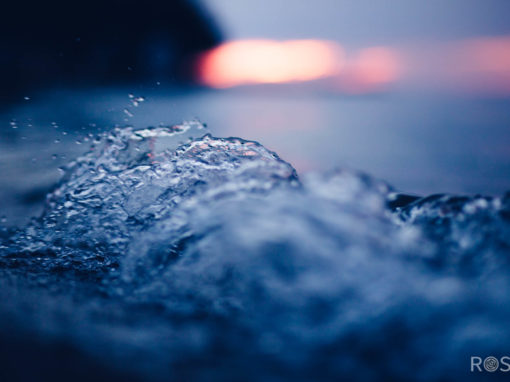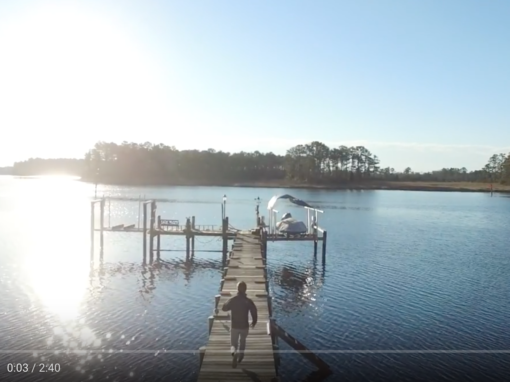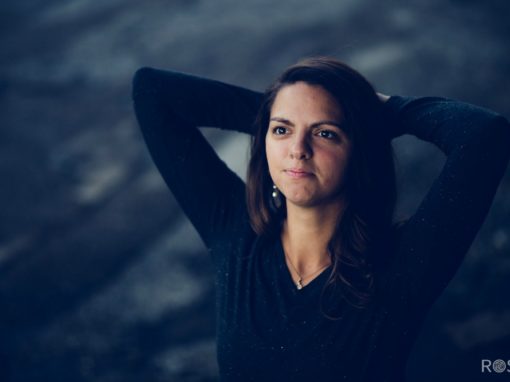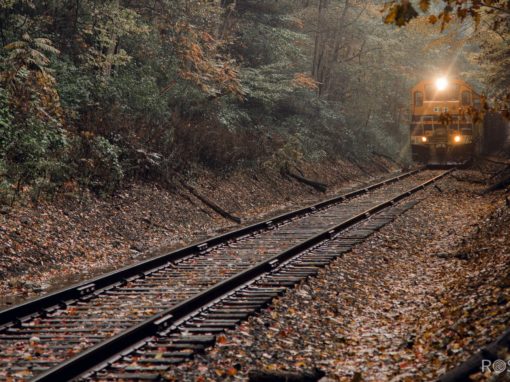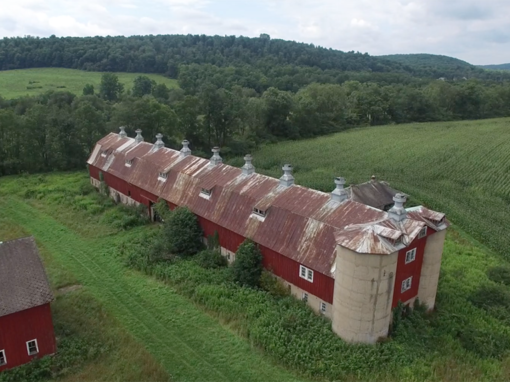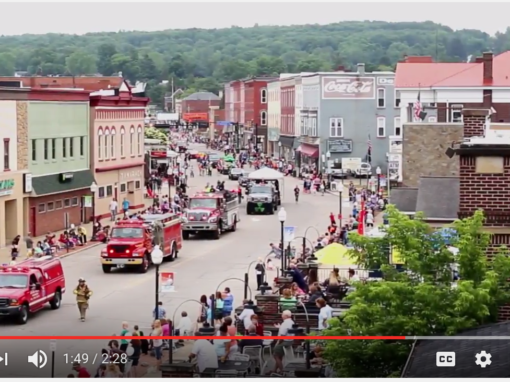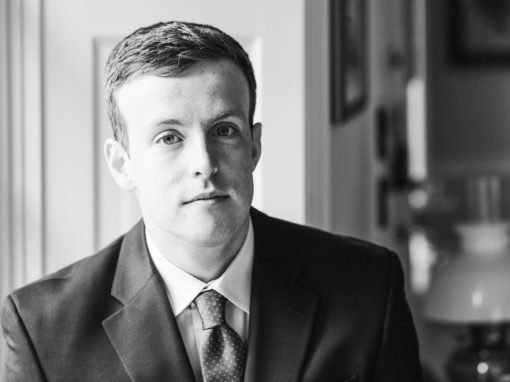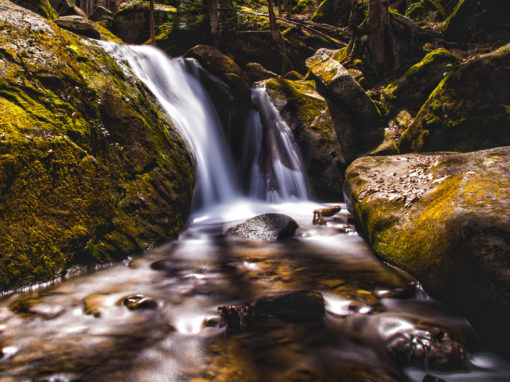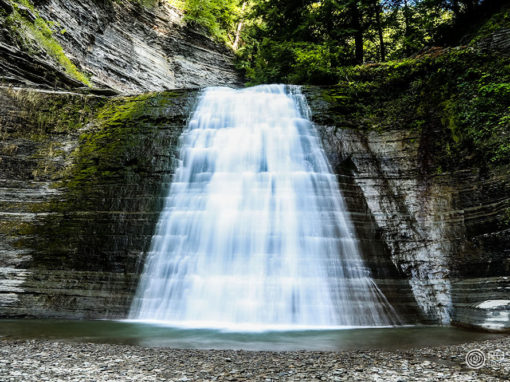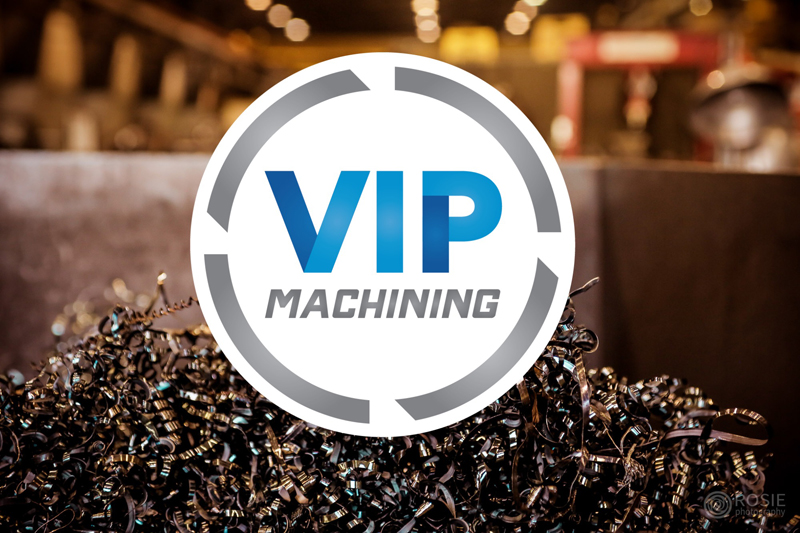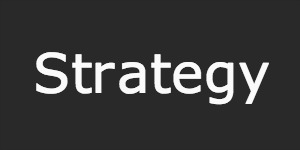 The process starts with getting to know the client and understanding or building a strategy for the work that will need to be done.  Marketing must be driven by quality strategy.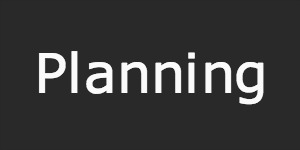 After a strategy has been understood, we plan out the work that needs to be done.  We partner with you to help get your priorities finished.  We can help become the marketing staff you don't have, or help the staff you do have finish the work.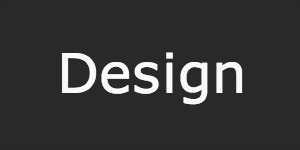 After we have developed a direction through strategy and planning, we go to work building a strong brand for you company or cause.  We work very hard to work with proven designers to build this custom brand.
Ideas are powerful. Ideas change things. Ideas don't create themselves—they come from you. So how do we come up with the next best idea? It might come on the fly, but many good ideas come after you have had time to ponder, dream, think. As a marketing leader, are you...
Entrepreneurship Endorsements
Public Speaking Endorsements
Social Media Endorsements