Donnie Rosie Bio: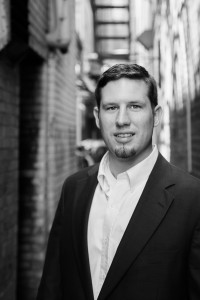 Donnie has been an entrepreneur and marketer from his youth.  For the past ten years he has been marketing national events, producing media products, speaking, and helping businesses and organizations grow. He has a degree in Business from Edinboro University of Pennsylvania and now serves at Miracle Mountain Ranch as the Marketing Director.  Marketing and Media have become his trade and sharing this with other is his goal. Donnie also runs a part-time small business, Rosie Marketing, and shares ideas on his blog at www.rosiemarketing.com.  He is married to his awesome wife Tonya and they have three sons.
Some things I have done:
Produced  DVD series and single products
Produced several shows for television and online distribution
Coordinated national tour schedule and marketing efforts
Served as a marketing consultant
Managed product line
Developed E-commerce on several websites
Developed social marketing efforts
Spoken for numerous events, churches, and schools
Currently serving as 2nd Assistant Chief of Spring Creek Vol. Fire Department
Served as Treasurer, Board Member, and Assistant Chief for the Spring Creek Vol. Fire Department
Traveled through all but 2 of the 50 states
Website Development
Promotional Video's
Social Marketing Seminars
General Marketing Seminars
Marketing Solutions and Consulting
Book Publishing
Print Design Management
Social Marketing including Facebook, and Google Adwords
Commercial Photography
Web Development
SEO Work
"But as for me, the nearness of God is my good; I have made the Lord God my refuge, that I may tell of all thy works. Psalms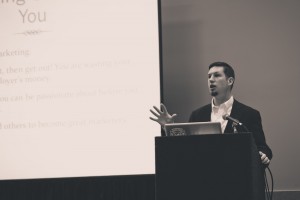 *I reserve the right to decline any job for any reason personal or otherwise.